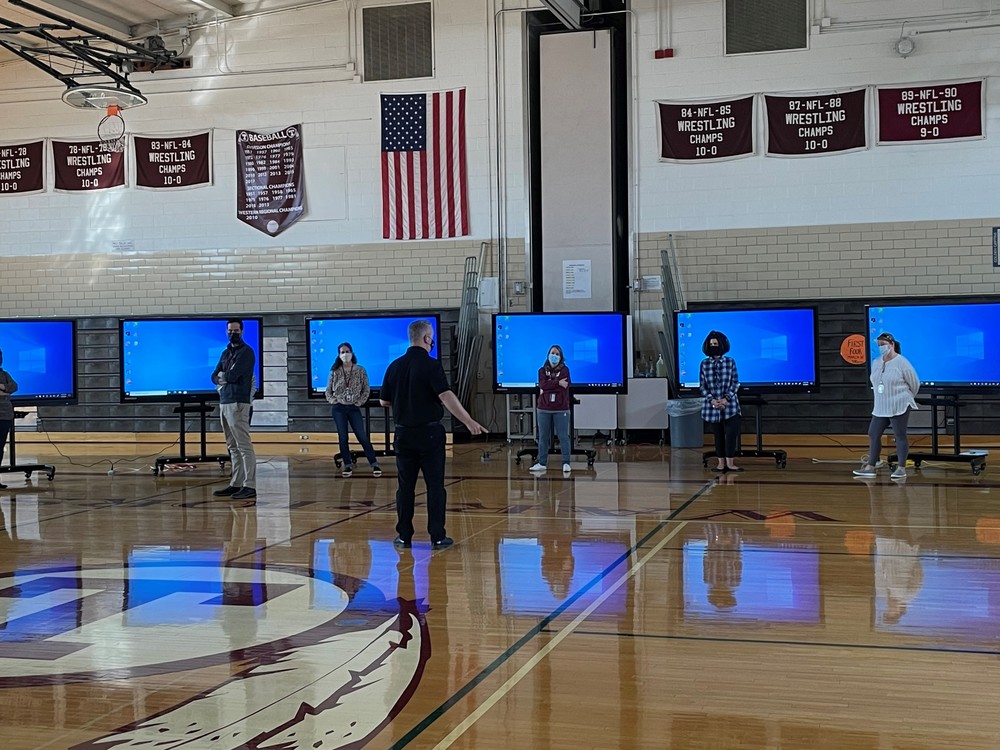 The Tonawanda City School District is working to roll out mobile flat panel displays to teachers in the Middle/High School, with a goal of completing the rollout by June 2021.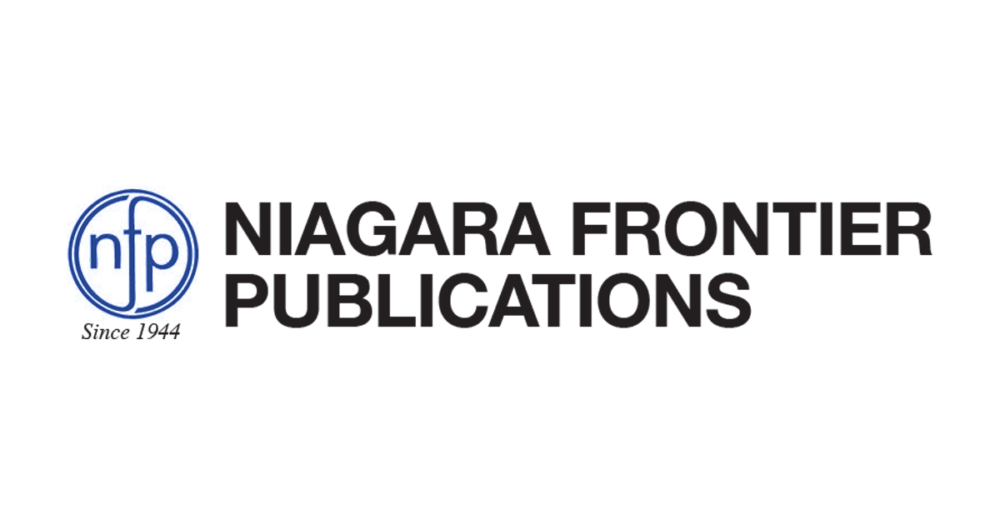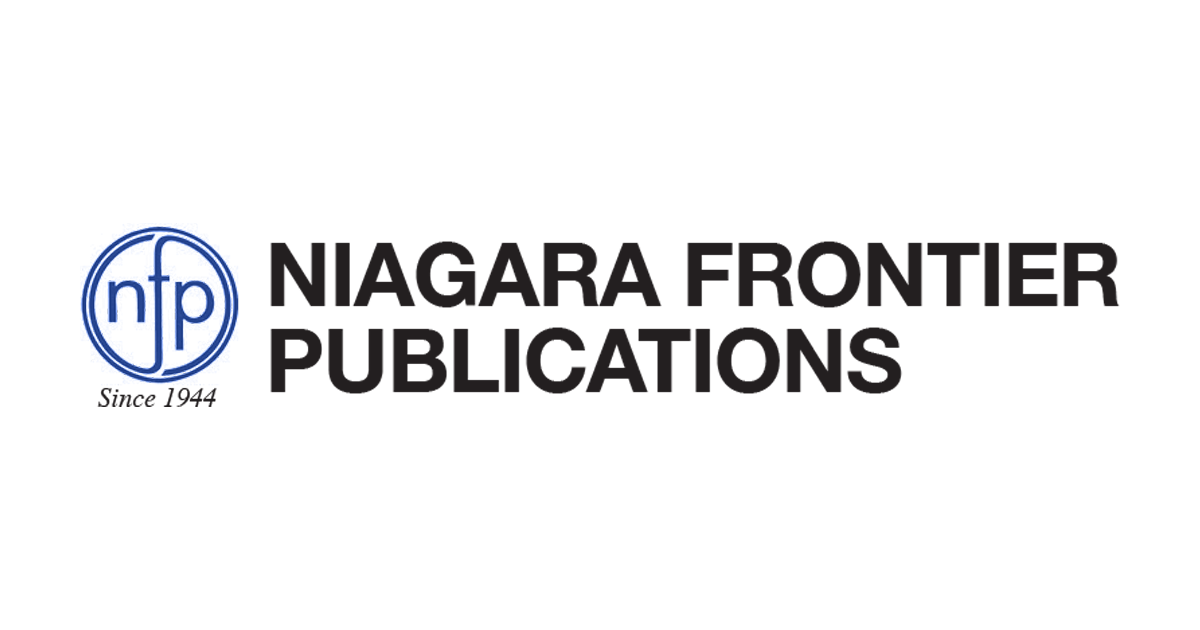 Ink Labs – a Western New York company that builds interactive technology solutions to engage students and empower teachers – announced the launch of the 2021 Ink Labs classroom technology makeover contest. This promo is open to classroom teachers at any school in the eight counties of Western New York.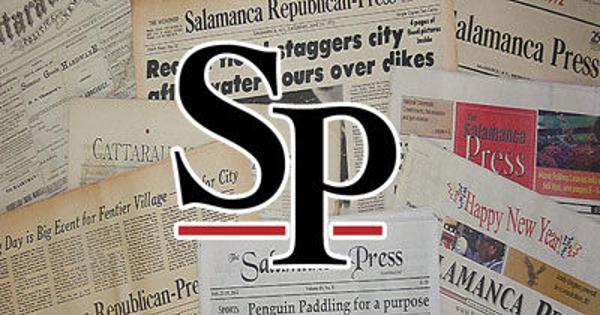 SALAMANCA — As a measure to protect students and staff in schools, the Salamanca City Central School District has implemented thermal temperature cameras at building entrances prior to the start of the school year.