Stay up to date on everything Ink Labs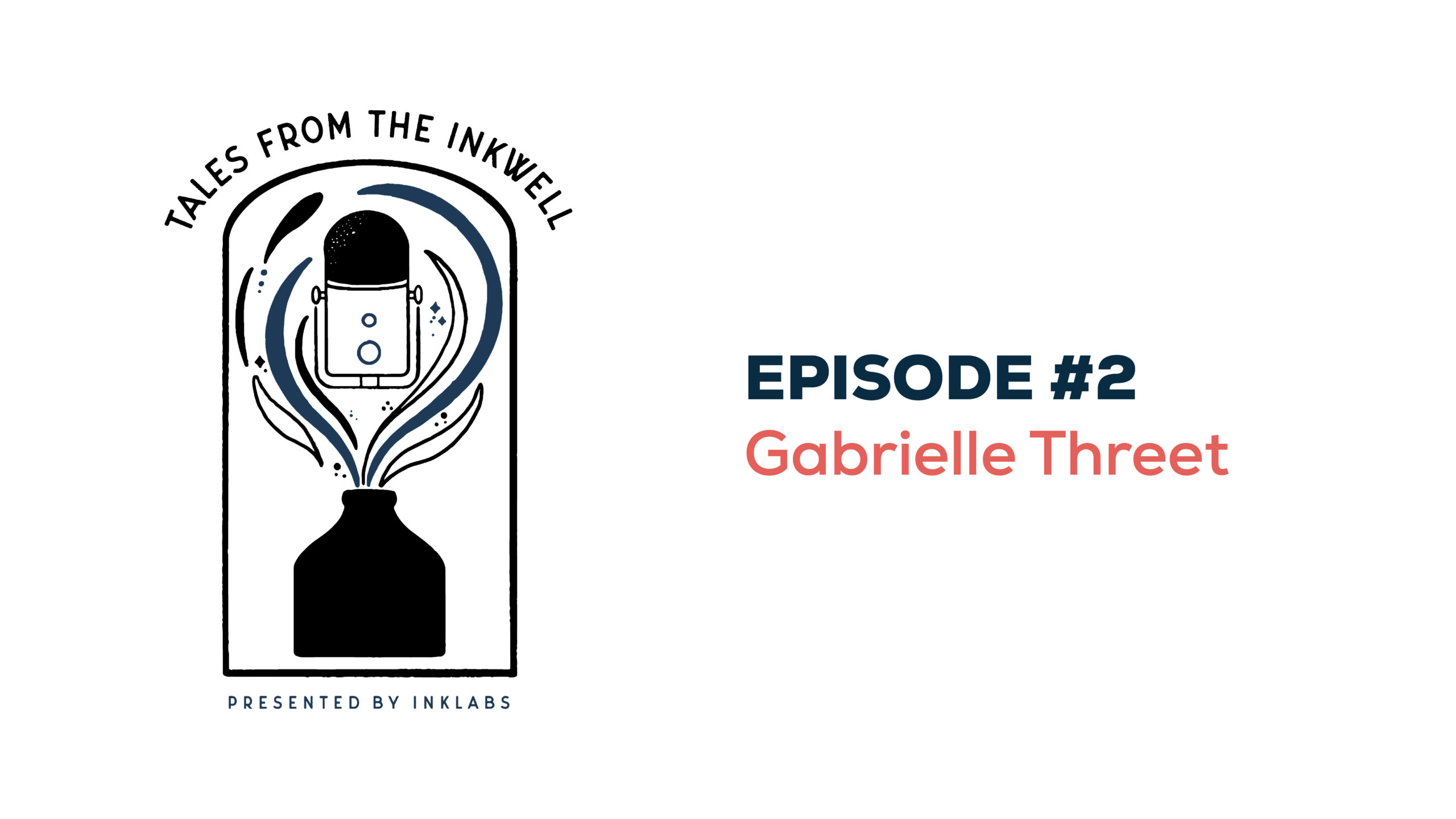 Podcast
We speak with STEAM teacher Gabrielle Threet about the lasting impact of the pandemic and the future of classroom technology.
0:00 – Intro
0:13 – Welcome
4:45 – How has your instruction changed because of technology?
6:46 – What is one piece of technology you think will help teaching in the future?
10:38 – How big of a role will or SHOULD technology play in years to come?
15:20 – Twenty years from now what will you tell people about being in education during the early 2020s and during COVID?
Read More
Podcast with PS 197 Math Science Technology Preparatory School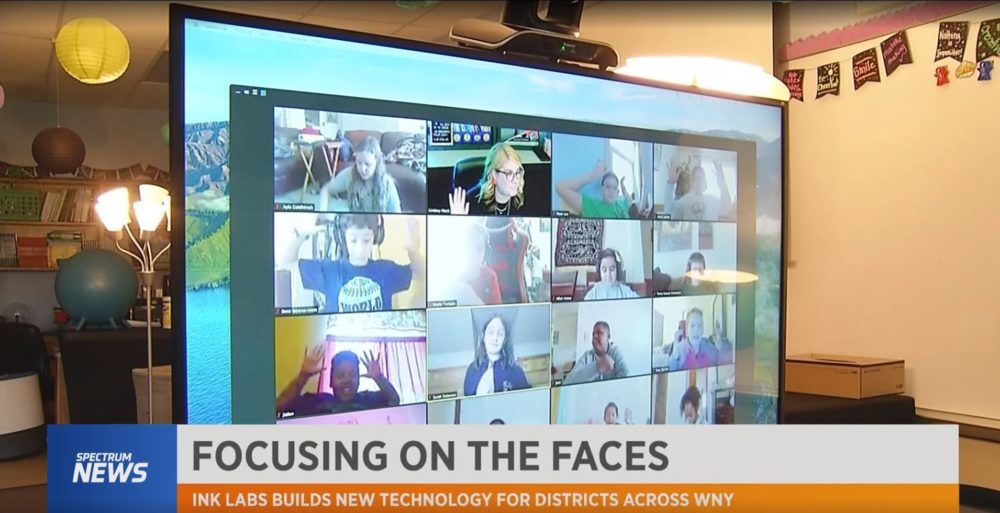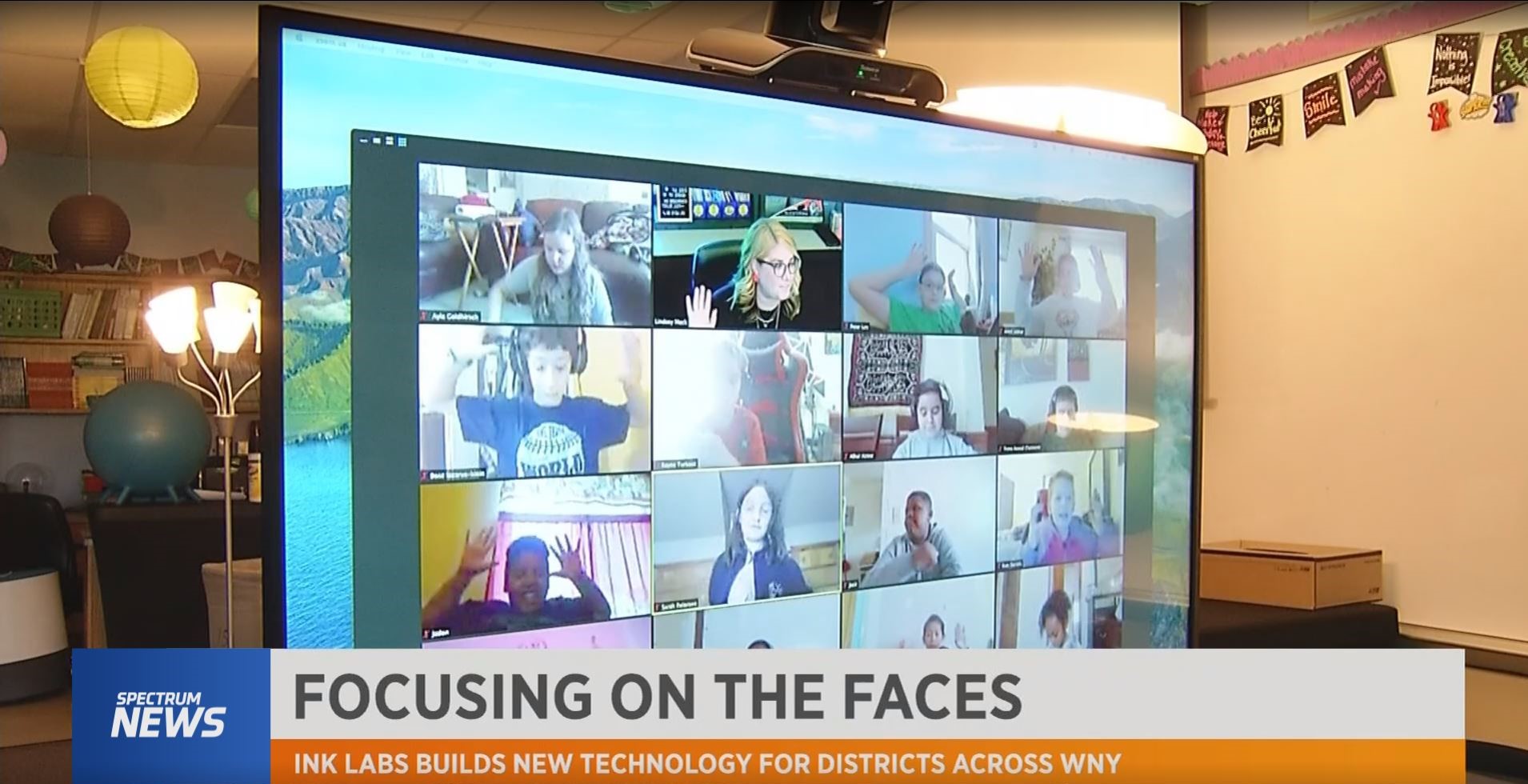 Perfecting the Distance Learning Model Through Technology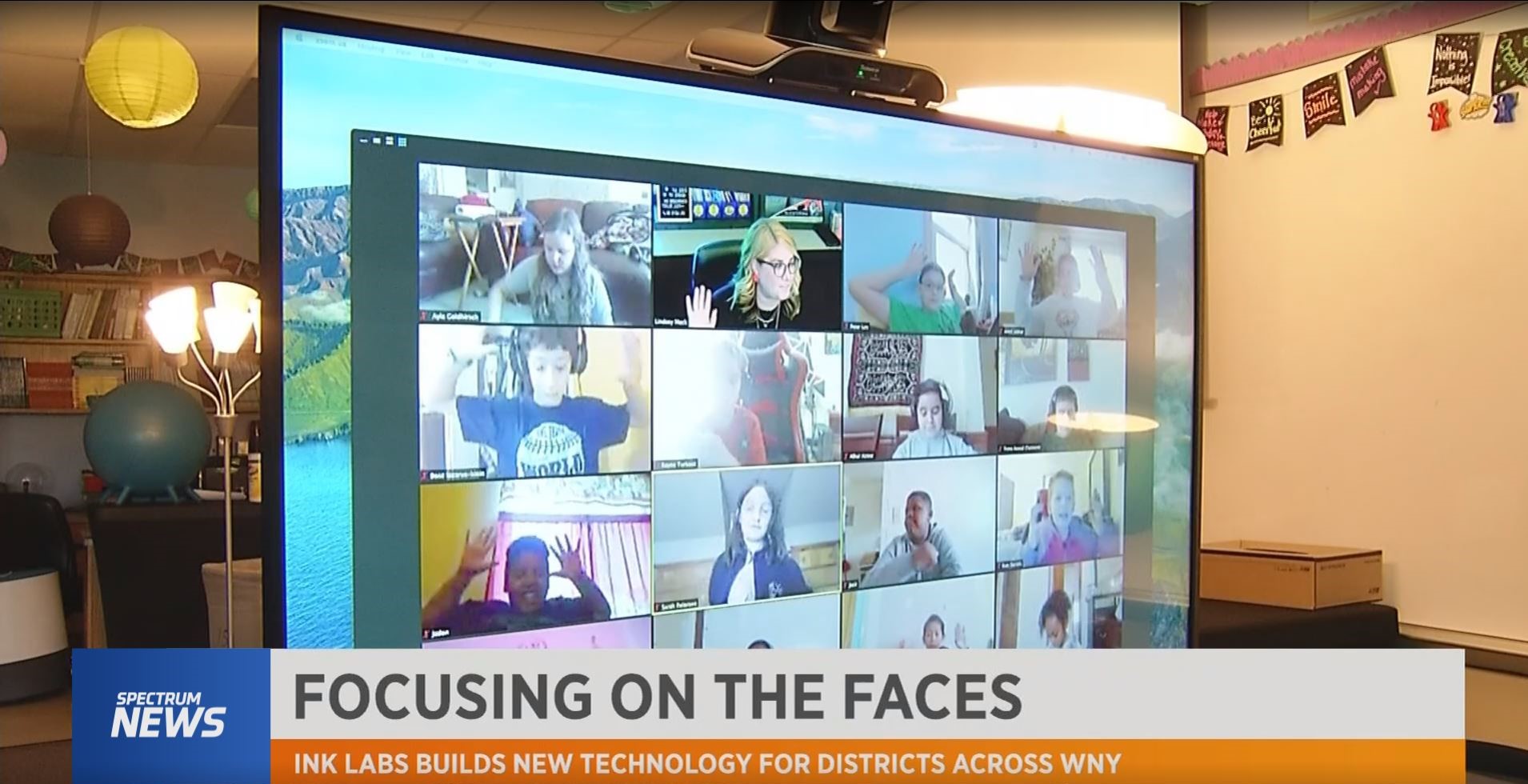 Ink Labs, Amherst Central Schools, pilot TIGER Stand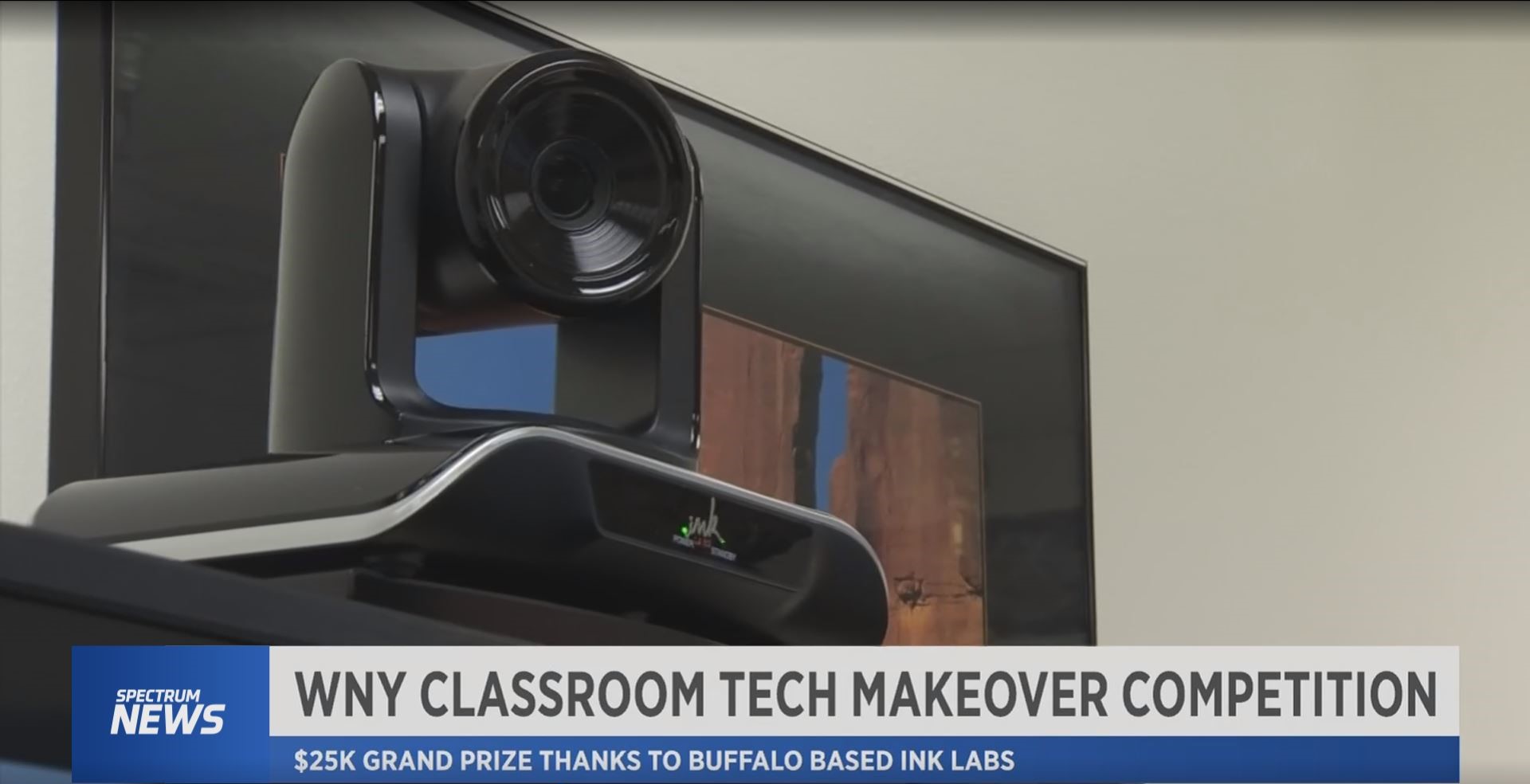 $25,000 Up For Grabs in WNY Classroom Tech Makeover Competition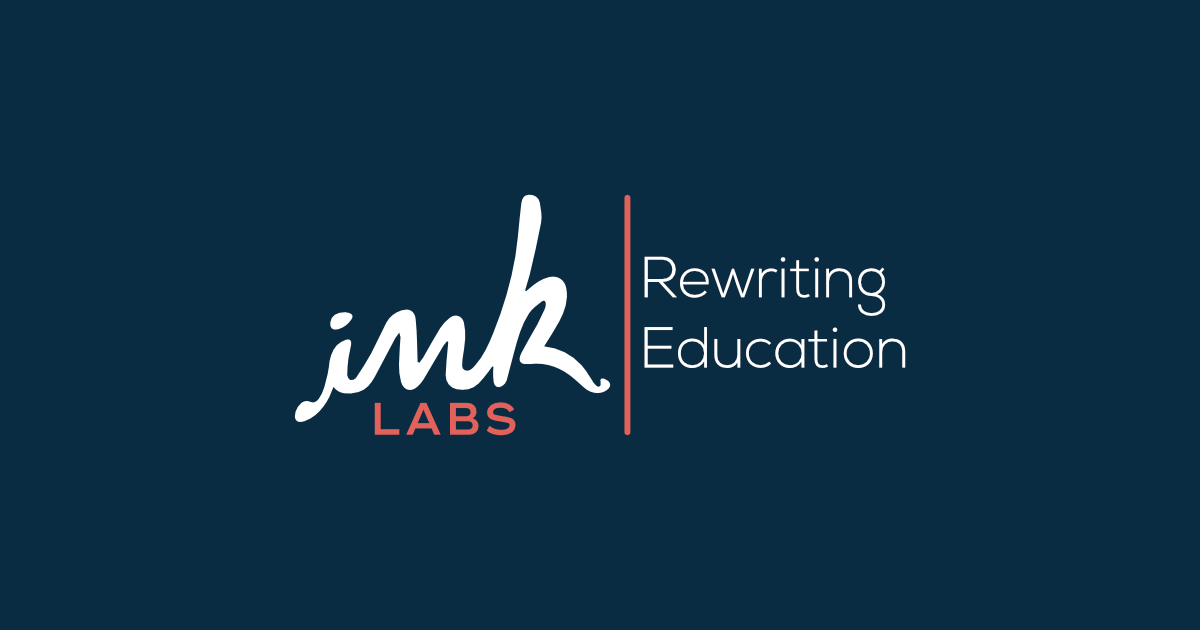 Ink Labs announces contest for WNY teachers to win $25K for classroom tech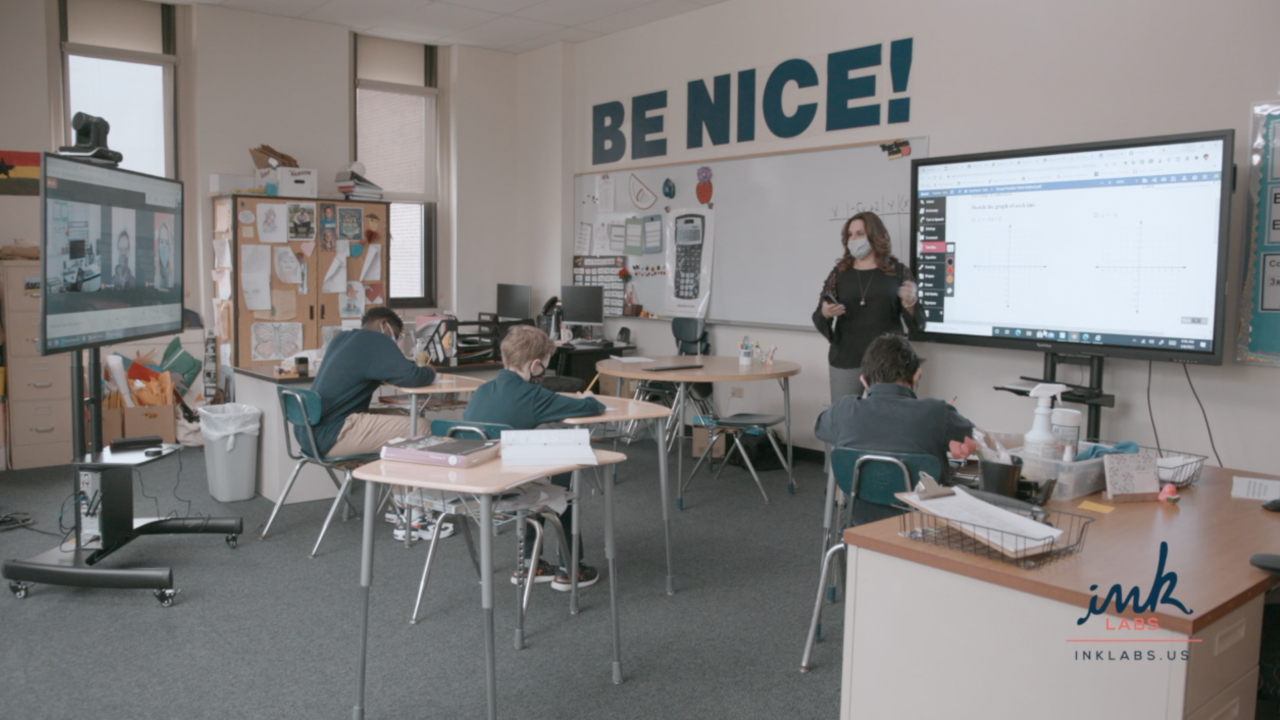 WNY tech company looking to upgrade one classroom with $25,000 in new equipment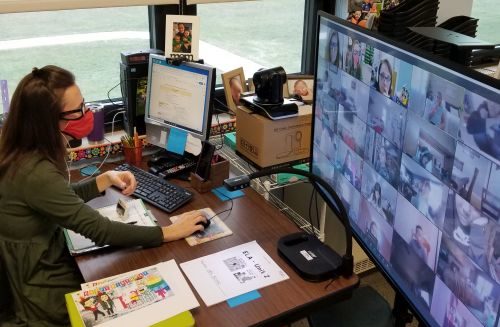 Expanding a Virtual Academy Teacher's View; Piloting a Tech Unit That Benefits Students and Teachers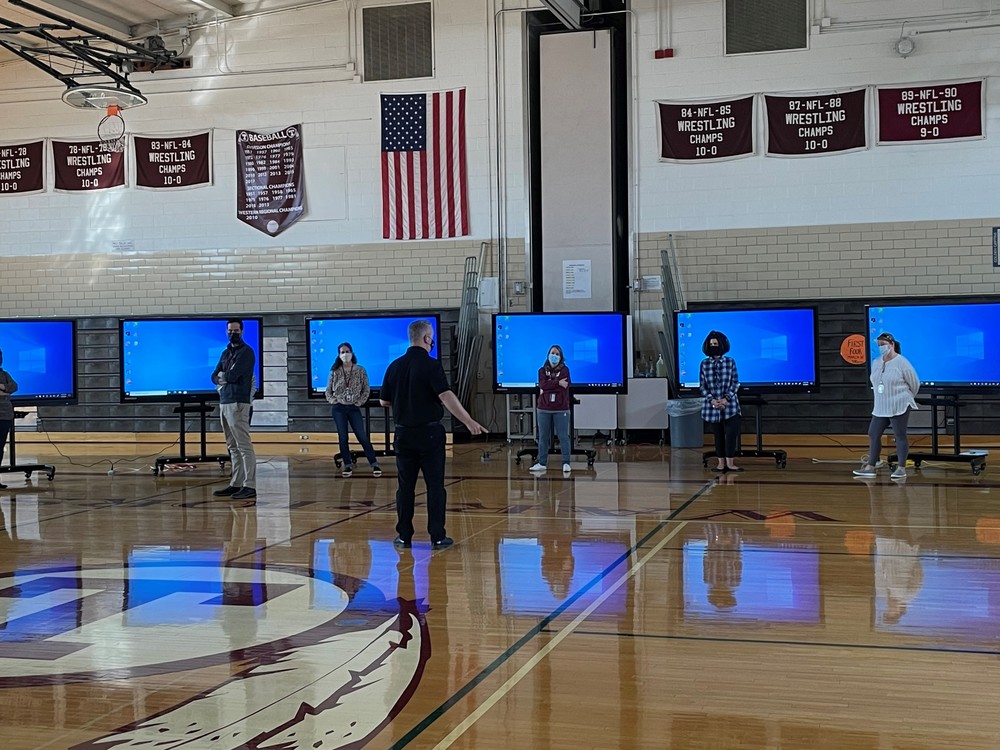 Mobile LED Flat Panels Being Rolled Out to Teachers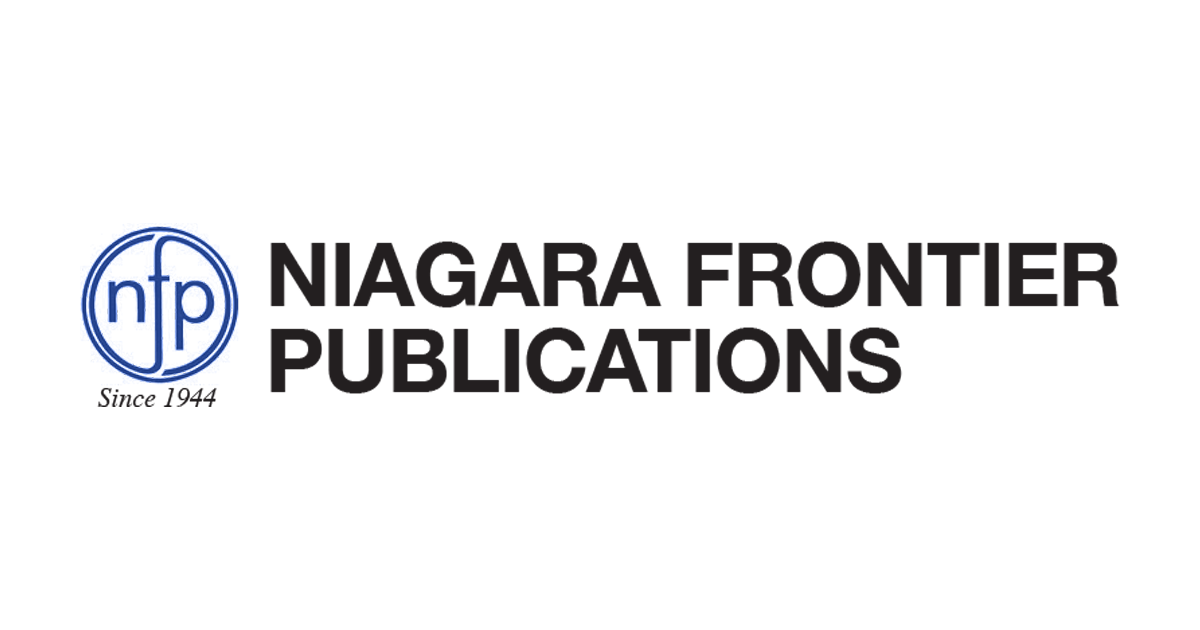 Mobile LED Flat Panels Being Rolled Out to Teachers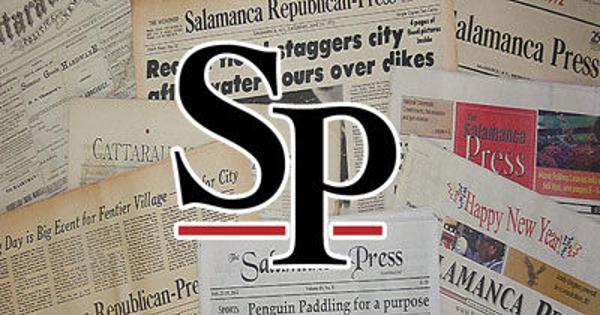 Salamanca schools outfitted with temperature scanners