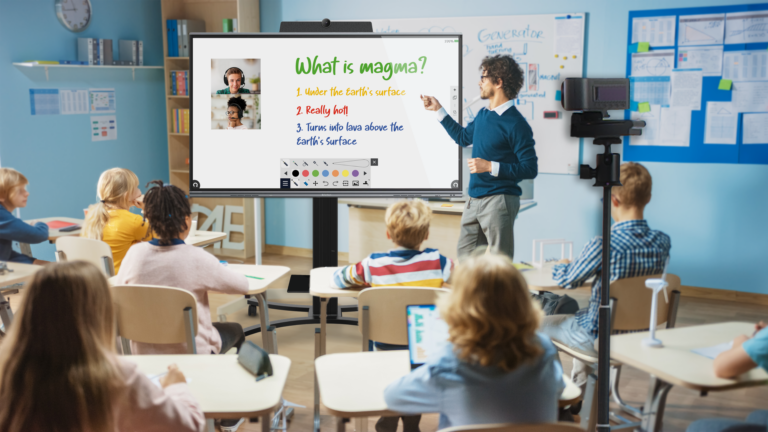 Rent our Interactive Panels
Events, presentations, digital signage are all great ways to test out our panels.  Let us know if you have a short-term need by filling out the form to the right.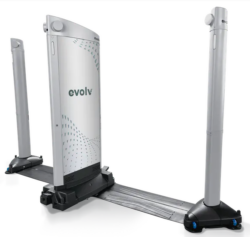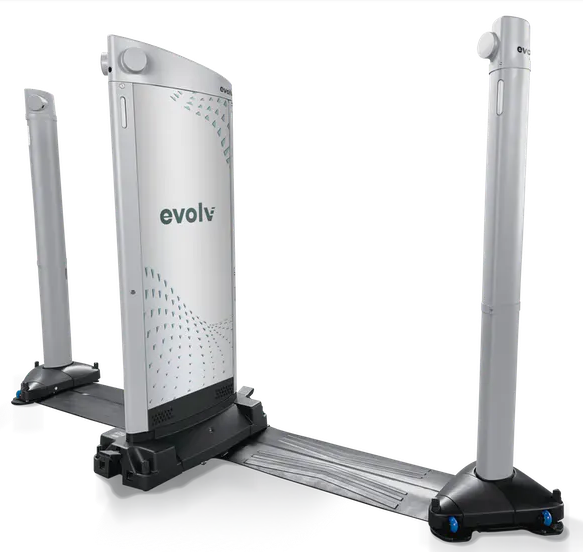 Rent the Evolv Express System
Events, games, prom nights, guest speaker lectures all bring lots of people to your venues.  Renting the Evolv Express Weapon Detection System is an easy way to increase your security footprint, and creating a safe environment for your guests during any event.