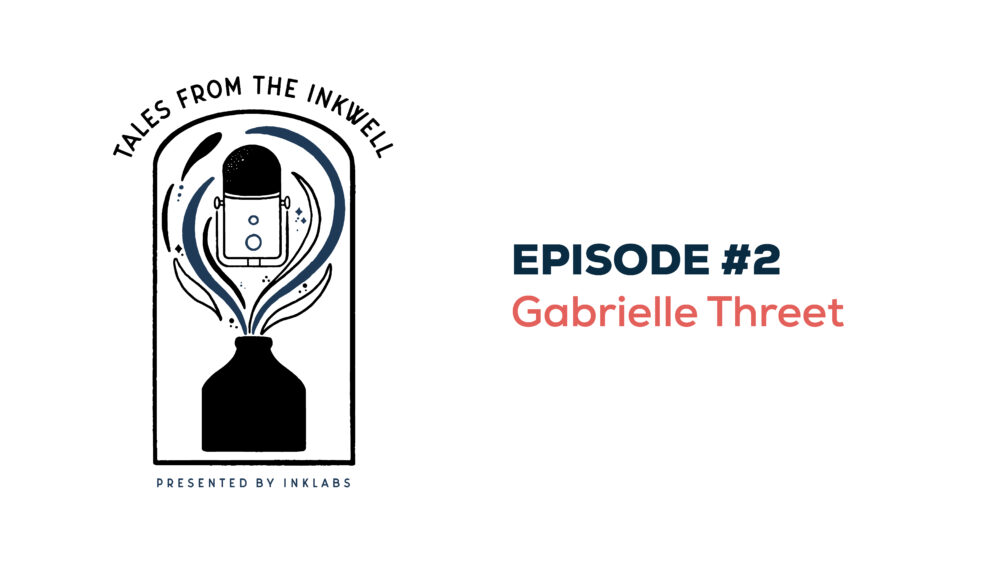 We speak with STEAM teacher Gabrielle Threet about the lasting impact of the pandemic and the future of classroom technology.
0:00 – Intro
0:13 – Welcome
4:45 – How has your instruction changed because of technology?
6:46 – What is one piece of technology you think will help teaching in the future?
10:38 – How big of a role will or SHOULD technology play in years to come?
15:20 – Twenty years from now what will you tell people about being in education during the early 2020s and during COVID?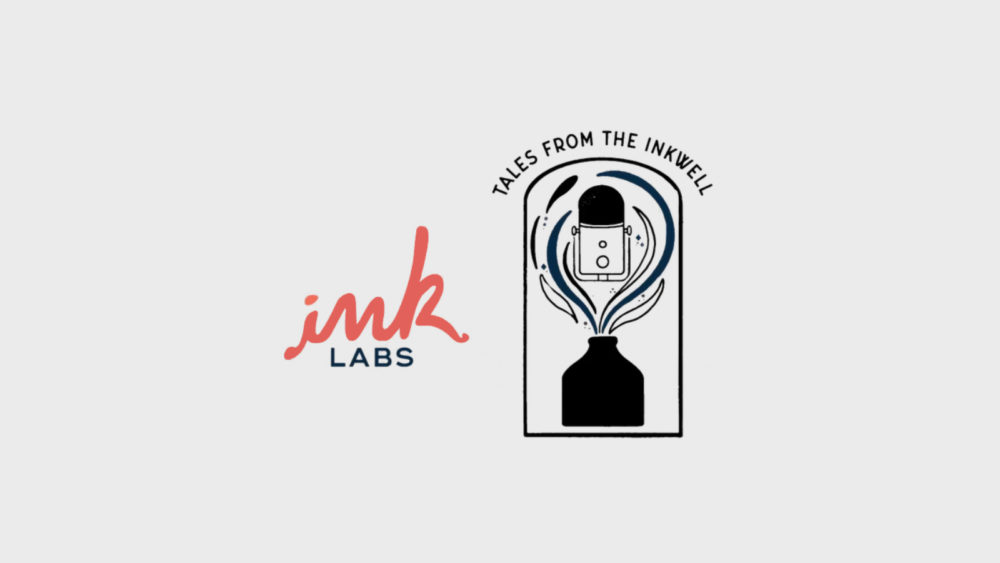 Listen in on our conversation with MST about how schools have adapted and overcome the obstacles of teaching during the COVID-19 pandemic.